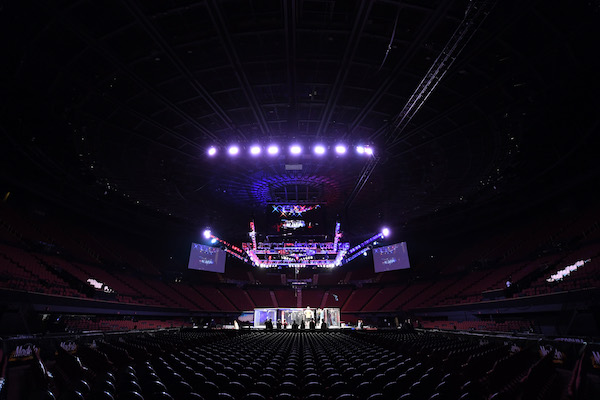 The UFC Octagon will be back in the City of Brotherly Love on Saturday, March 30, as the promotion announced Tuesday that a UFC event will take place in Philadelphia for the first time since 2011.
The event, which takes place at Wells Fargo Center, will air live on ESPN.
In August 2011, UFC 133 featured Rashad Evans' rematch win over Tito Ortiz, as well as appearances by Alexander Gustafsson, Vitor Belfort and Chad Mendes.
Stay tuned to
UFC.com
for fight card announcements and ticket on-sale dates.