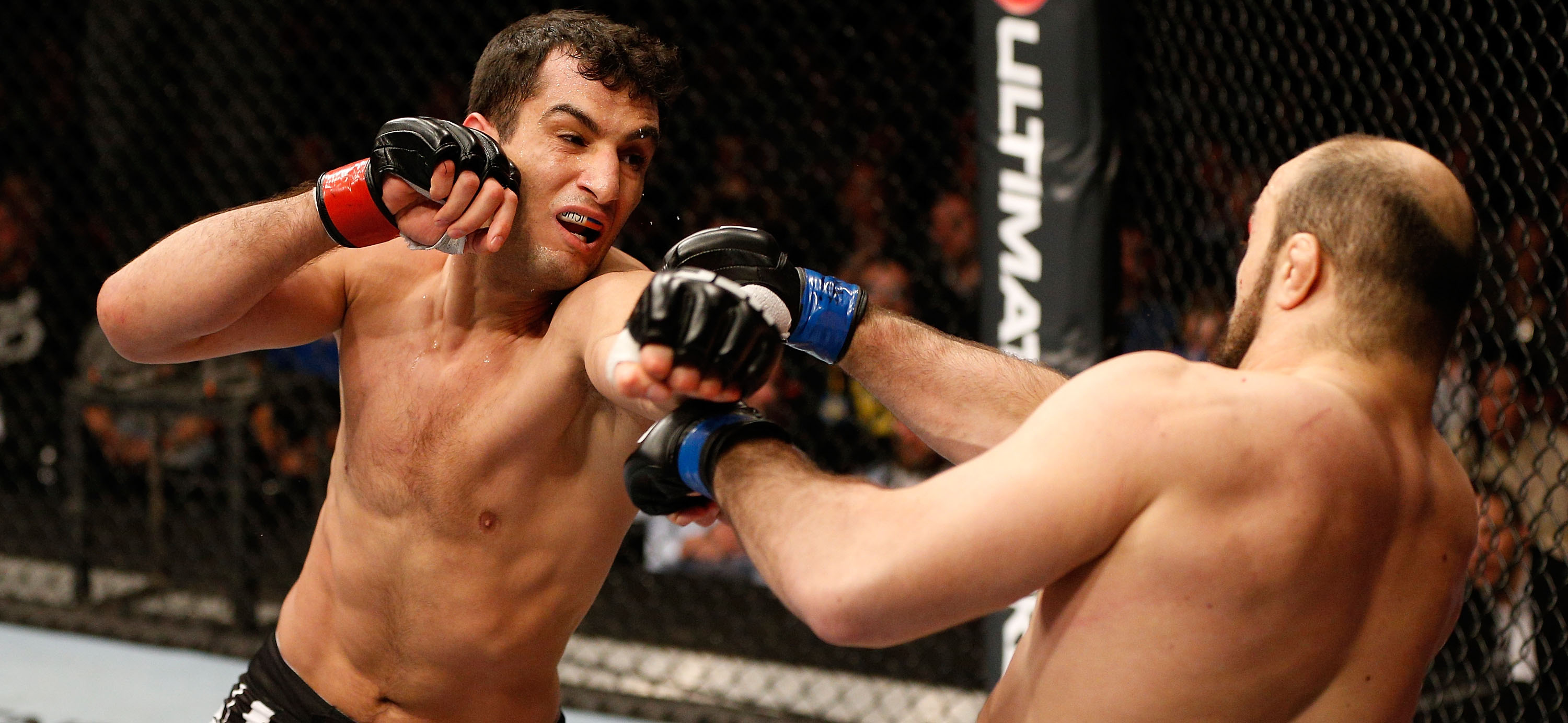 "Mousasi's career began at age 21 in 2005, and, for each of his first 14 fights he seemed to appear in a different minor-league promotion. After a decent showing in Japan's DEEP organization, Mousasi was invited to compete in PRIDE's Bushido events.
"From 2006 to 2010 Mousasi looked incredible. Evangelista "Cyborg" Santos, Denis Kang, Melvin Manhoef, Ronaldo "Jacare" Souza, Mark Hunt (yes, the heavyweight), Renato "Babalu" Sobral, and Rameu Thierry Soukodjou: Mousasi not only defeated these men but knocked out or submitted every single one of them.
"Mousasi's run was finally stopped in 2010 by Muhammad "King Mo" Lawal in a Strikeforce title bout. but after a couple more decent wins, and the folding of Strikeforce into the UFC, Mousasi finally found himself in the big leagues … and using his lead hand to reconfigure Ilir Latifi's features."
Read the full article here.